YOUR GLOBAL SEARCH ENDS HERE ...!
For more than 2 decades, we are one of India's premier exporters of ENGINEERING & PHARMACEUTICAL Products. We are a team of innovative and ambitious professionals committed in sourcing the best quality products at the most competitive prices. You are invited to go through our complete range of products and contact us when something takes your interest.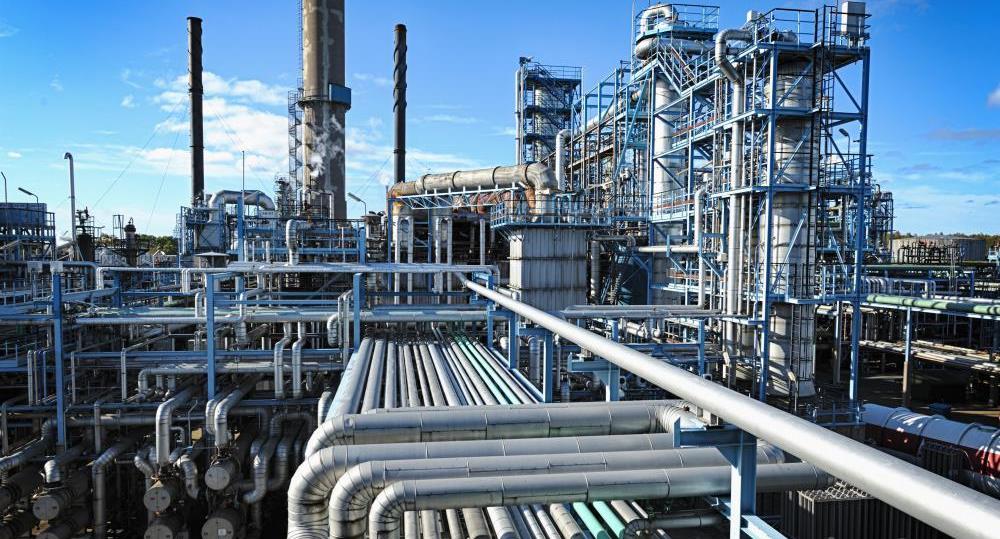 Engineering Products Divison
Our Engineering Products Division offers globally recognised Brands, which are world leaders in the field of Valves, Process Instruments & Automation. We are constantly in pursuit of new technology to offer you latest innovations in Flow Control & Measurement Solutions.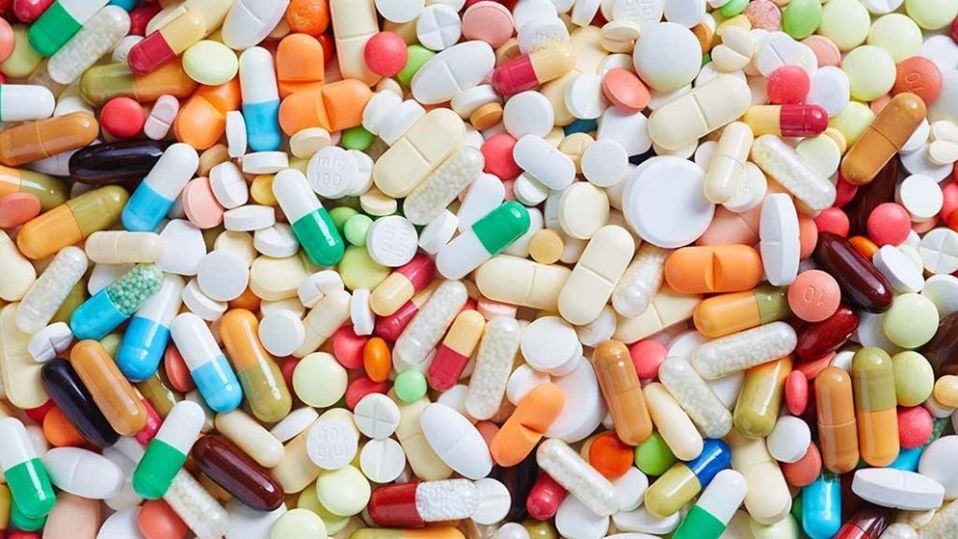 Pharmaceutical Products Division
Our Pharmaceutical Products division offers Branded Drugs, Generic Drugs, Injectables & Vaccines of the best quality, manufactured with all requirements laid down under Schedule M – GMP of the Dugs and Cosmetics act. All our associate manufacturing facilities are WHO-GMP Compliant.
Our Strengths
---
Branded Products
A wide range of Brands in the field of Flow Control & Process Instrumentation comprising of Industrial Valves, Actuators, Pressure Gauges, Flowmeters etc. and in Pharmaceuticals comprising of Drugs, Injectables, Vaccines covering Anti-Biotics, Cardiology, Dermatalogy, Neurology, Diabetology medicines etc.
Competitive Prices
We aim to provide our clients with the best quality products at the most competitive prices. We strive to achieve this by increasing our efficiency and reducing the costs involved at various stages of the delivery process. We are always looking at novel ways to give the maximum price advantage to our clients.
Prompt Delivery
We maintain a large inventory throughout the year, thereby servicing our clients for any immediate requirements. We offer end to end service and endeavour to supply at the shortest time possible and our stock is replenished regularly through advanced management systems. Our Logistics partners are the best in business.