BUTTERFLY VALVES
Butterfly Valves
Crane Centerline RS Butterfly Valves
Crane Centerline Butterfly Valves Series RS are reliable, maintenance-free shutoff and control valves with permanently gas-tight seal. This valve has proved itself as a leakage-free and corrosion resistant valve in various applications under most difficult operating conditions.
Available in sizes DN 40 - 1200, PN 6, 10, 16, ANSI 150. Temperature range from -34Deg.C to +150Deg.C Tightness in accordance with DIN 3230-T3, leakage rate 1. Face-to-face dimension in accordance with EN 558-1, series 20. Shaft End DN 50-300 with square in accordance with DIN 3337.
With CENTERLINE Butterfly Valves Series only 2 parts object-fit the Valve, the body lining and disc come into contact with medium. These are available in a selection of materials so that a suitable corrosion resistant combination can be chosen for almost any application.
All Centerline Butterfly Valves Series RS feature a mounting in accordance with ISO 5211 for the mounting of hand lever, gear, pneumatic REVO or other automatic actuators.
Centerline Butterfly Valves Series RS are available for 3 closing pressures (operating pressures) - 3.5 bar (51 psi), 10 bar (145 psi) and 16 bar (232 psi).
Click here for catalogue > Crane Centerline Butterfly Valves.pdf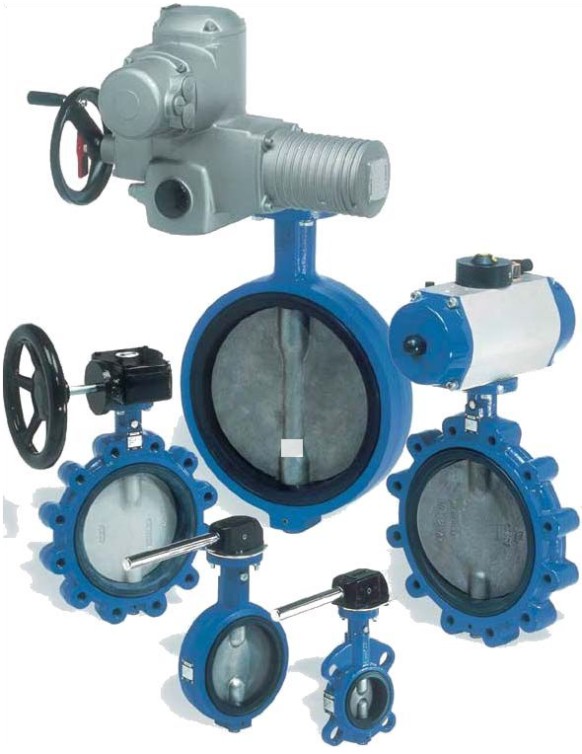 ---